Our Services
Wedding Make-Up
Getting married is one of the most exciting events in a woman's life. For your big day, naturally you want everything to be perfect, and all eyes will be on you.
More
Make-Up Workshops
When it comes to make up, it's not easy to know what to buy and how to apply it. We can give you the inspiration and confidence you need to update your look.
More
Cosmetics
Designed by professional makeup artists, quality is what our cosmetic line is all about. Our makeup is used by professional makeup artists, celebrities and women all over the world.
School Formal Make-Up
You deserve a fabulous make-up look for your school formal. We can give you a flawless face and make your eyes pop on your special night.
More
Corporate Make-Up
Do you want to help promote you and your business with a professional portrait? Or is there a business event or speaking engagement that you need to look your best for?
More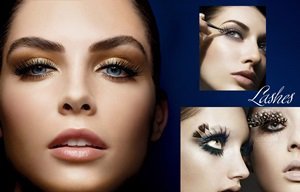 Eyelashes & Eyebrows
Keep your eyelashes and eyebrows low maintenance with our practical, long-lasting treatments which lift, tint and shape. We also have fabulous false eyelashes to complete your look.
More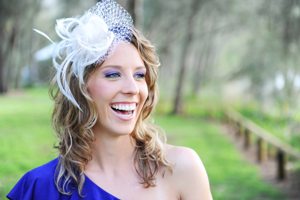 Special Occasion Make-Up
If you have a special occasion coming up, Simply Divine Make-Up Design can help create the perfect look for you.
More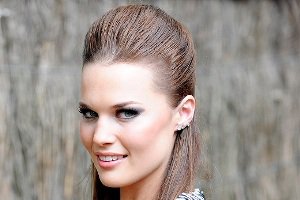 Photography Make-Up
Are you looking for make-up application for a professional headshot for your career in modeling or acting? Or are planning to have a beautiful portrait done?
More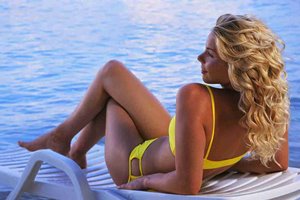 Spraytanning
We're experts at spray tanning. After 10 years of experience, we've found the very best and most natural looking sunless tan product on the market today.
More
Injectables
We can help you smooth out fine lines, create fullness and lift, resulting in a natural looking, fresher appearance.
More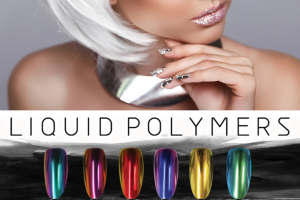 Nails
Come and get something you won't see anywhere else. As well as polish and shellac we offer the latest in nail fashion with chrome and hologram effect finishes.
More
Fab Brows
You can have perfect, beautifully shaped eyebrows in minutes. With a great palette of colours, these brows are sweat and smudge proof and water resistant.
MORE
Testimonials
Anna is professional, creative and has a fine attention to detail. I recommend her to women of all ages for whatever make-up needs.

Til Finnegan
Thank you so much for all of your hard work in making my bridesmaids and I look so beautiful. Your expertise and friendly personality made the day run so smoothly.

Julie
Thank you for the fantastic make-up on my wedding day. I felt great on the day and you helped to make the day fun and enjoyable.

Nerida