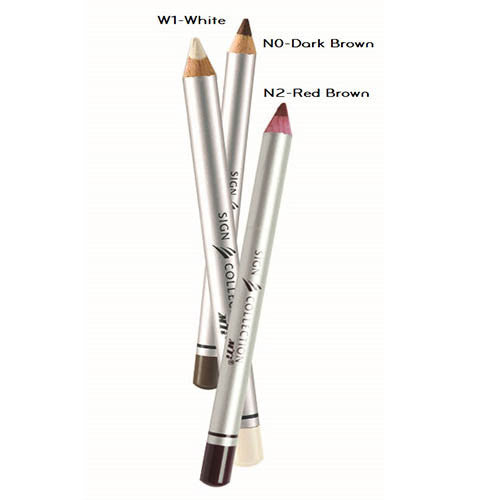 Eyeliner & Brow Pencil
Regular price $26.95 Sale
This soft creamy pencil is easy to apply and can be used as an eyeliner or eyebrow pencil. The White is perfect for the inner tear line and makes eyes look brighter and wider.
You can also use the White around the Lips to give you a fuller looking pout.
Another handy way to use the White is on your brow area, to help you pluck your Eyebrow hairs away without over-plucking as you have a line to go by.
The White can be used in the Tearline with Eyeshadow colours popped over the top for a fun effect.